Welcome to the Yoga Selection Blog! Your place online to expand your understanding of Iyengar yoga theory and practice techniques.

Progressing with Asana requires not only strengthening the body, but focussing the mind. Yoga provides a framework of techniques that help to foster and enhance self awareness. This greater degree of self awareness only becomes possible via fostering relaxation in...
read more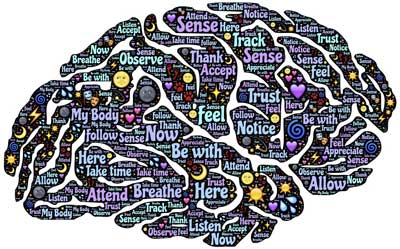 The major focus of yoga is the modification of one's awareness of self in relation to others and the world. Through the practice of asanas (yoga postures), the individual develops an evolving capacity to control the body and, via this route, the mind. The sage...
read more
Start your journey now with a free trial
Get unlimited access to all courses, weekly class videos, pose library, sequences, in-depth articles and more. Cancel anytime.
Subscribe to the Yoga Selection newsletter
Each week, we'll send you new sequences, articles, special offers and more, direct to your inbox.