Learn yoga at home with the world's most comprehensive Iyengar Yoga online platform.
Stream unlimited videos to all devices 24/7. Join live online Iyengar Yoga classes.
No matter what your starting point is, you can create your very own Iyengar Yoga studio in the comfort of your home, or on the go. Progress from beginner to intermediate with four structured courses. Search for classes according to level, pose, body part, class focus or class length.
Weekly Classes
Over 600 classes for unlimited streaming
Live real time classes
Library of lyengar yoga classes
New classes added weekly
Educational Tutorials
Educational content library
Yoga technique pose library
80 sequences with photos
New educational content added weekly
Tailored Courses
Beginner, intermediate, and advanced
Customised for your personal goals
Learn, track progress and take the next step
Full guidance with our lyengar Yoga expert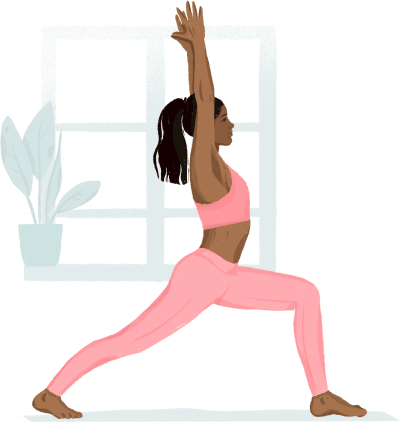 Beginner
Our yoga beginners program is your ultimate online guide to learning yoga. This comprehensive course guides you step-by-step as you commence your yoga journey.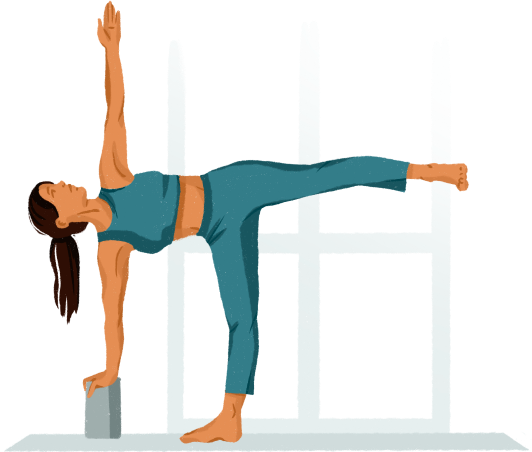 Intermediate
With new content added weekly this is the largest and most comprehensive library of intermediate Iyengar Yoga videos available online. Take your home yoga practice further.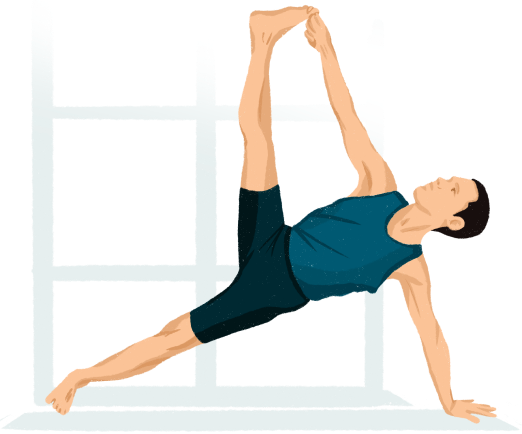 Advanced
For experienced Iyengar Yoga students. Go In-depth with this extensive resource covering key areas of Iyengar Yoga at the advanced level. New advanced classes added weekly.
Our Happy Members
Here's why our dedicated members love Yoga Selection.
"
Germany
"I tried to install a regular home practice but found it difficult to get back into it, all on my own at home. That changed when I discovered Yoga Selection. It really helped and motivated me - so much that I accepted the 100 days yoga every day challenge… with the help of your classes."
USA
"I have really enjoyed your presentation of classes and Instagram sequences… Thanks for your generous contribution to learning Iyengar Yoga. You are a wonderful resource for my teaching and practice."
Australia
"Thank you so much for all the work and energy you put into Yoga Selection. I am a devoted Iyengar practitioner and teacher here in WA and it is an invaluable resource. Your teaching is clear, concise and very detailed. The sequences are wonderful. My favourite one so far has been the sequence to lift your mood."
France
"Rod has been my yoga teacher for several years and I have thoroughly enjoyed each and every class. Rod is an amazing teacher, and his knowledge of the discipline is second to none… The online classes are very user friendly and cover all topics of yoga. Depending on the time available, I can either pick a short course on a specific pose, or follow a full class very similar to that of a studio."
USA
"Thank you Rod. Your offerings are very inspiring. I love the presentation. I have been hoping to find something like this for a long time… you are quite neutral as a teacher, it's about the yoga experience and not you."
Canada
"I want to thank you for all of your hard work, devotion and time you have taken to ensure Iyengar Yoga continues spreading throughout the world! Your work, information and pleasant presentations are truly great! Namaste."
USA
"Hi Rod, I found you searching Iyengar classes near me (alas, none within driving distance), and then saw your beginner's sequence for back pain. I practiced with it several times, and my body loved it so much I taught it to my yoga class. I just signed up for your 14-day trial, and took my first class. Thank you SO much for yogaselection.com. What a fabulous resource! I look forward to exploring all you have created here, and sharing it as I'm able in gratitude."
USA
"Thanks, Rod, for providing us with such a great resource for Iyengar Yoga!"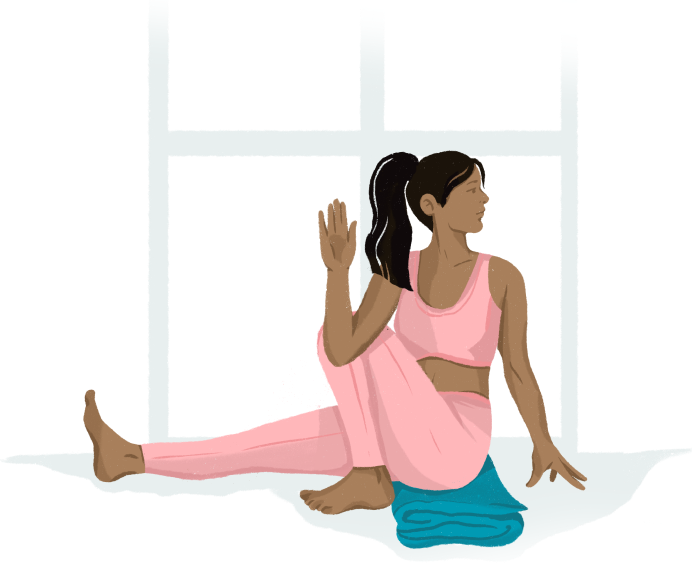 Get in touch with us!
Have a recommendation, question or general enquiry?
Drop us an email!
Get in touch with us!
Have a recommendation, question or general enquiry? Drop us an email!