Welcome to the Yoga Selection Blog! Your place online to expand your understanding of Iyengar yoga theory and practice techniques.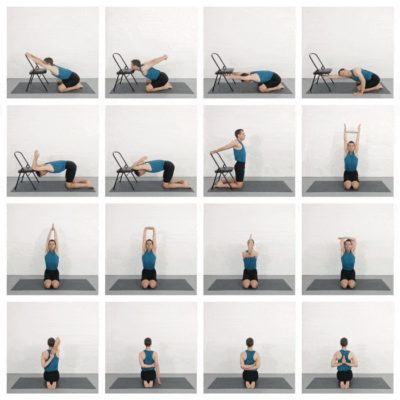 This post explores a range of Iyengar yoga poses that can help to improve the health of your shoulders. The term "shoulder" is a general term that we use to denote a complex region of our bodies where bones, joints, tendons and muscles interact in way that allows...
read more
Start your journey now with a free trial
Get unlimited access to all courses, weekly class videos, pose library, sequences, in-depth articles and more. Cancel anytime.
Subscribe to the Yoga Selection newsletter
Each week, we'll send you new sequences, articles, special offers and more, direct to your inbox.