Welcome to the Yoga Selection Blog! Your place online to expand your understanding of Iyengar yoga theory and practice techniques.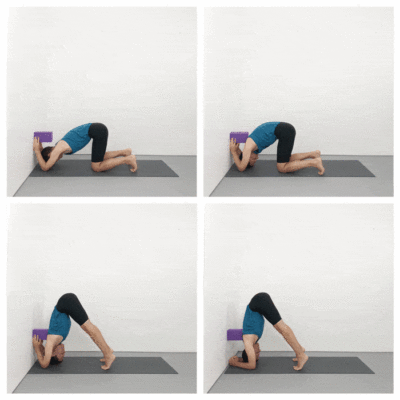 Iyengar yoga has an array of preparatory poses that will help you to build a strong foundation when learning how to do sirsasana (headstand). Before progressing to the stage of actually standing on your head, it is important that you have acquired the strength...
read more
Start your journey now with a free trial
Get unlimited access to all courses, weekly class videos, pose library, sequences, in-depth articles and more. Cancel anytime.
Subscribe to the Yoga Selection newsletter
Each week, we'll send you new sequences, articles, special offers and more, direct to your inbox.