Welcome to the Yoga Selection Blog! Your place online to expand your understanding of Iyengar yoga theory and practice techniques.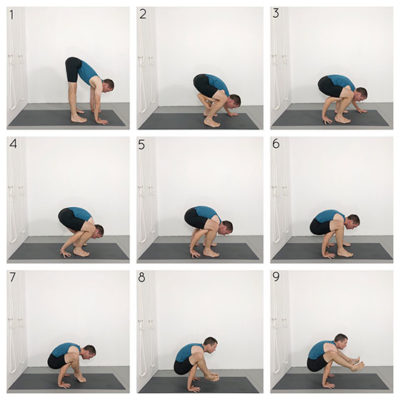 Dwi hatsa bhujasana is a key pose within the group of asanas known as arm balances. This post aims to break dwi hasta bhujasana down into clearly defined stages that isolate important actions and techniques. This will help you to approach the pose with confidence. Dwi...
read more
Start your journey now with a free trial
Get unlimited access to all courses, weekly class videos, pose library, sequences, in-depth articles and more. Cancel anytime.
Subscribe to the Yoga Selection newsletter
Each week, we'll send you new sequences, articles, special offers and more, direct to your inbox.