Iyengar Yoga Online
Anytime. Anywhere.
Learn yoga at home with the world's most comprehensive Iyengar Yoga online training platform.
Start your 14 day free trial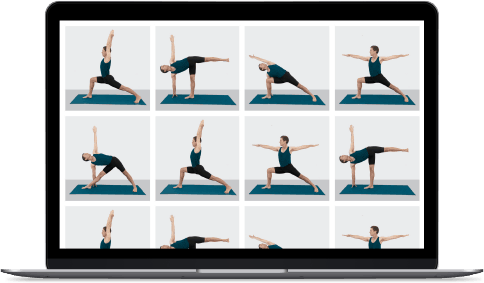 Stream unlimited yoga classes 24/7 on all your devices
No matter what your starting point is, you can create your very own Iyengar Yoga studio in the comfort of your home, or on the go. Access our classes on your computer, phone or tablet when it suits you.

Personalised
Don't get lost online. You can communicate directly with your teacher when you contact us.

For All Levels
Yoga Selection classes are inclusive and offer variations, so everyone can benefit from yoga.

Your Complete Guide
Comprehensive beginners courses. A wealth of resources for more experienced students.
Build a home yoga practice that gets results
Progress from beginner to intermediate with four structured courses.
Our beginners' program is the most comprehensive introduction to yoga available online. For our more experienced members, we release a new intermediate and a new advanced class every week.
There is always a fresh perspective for you to keep taking your practice further. You can also search for classes according to level, pose, body part, class focus or class length, giving you the ability to learn yoga in a way that suits you.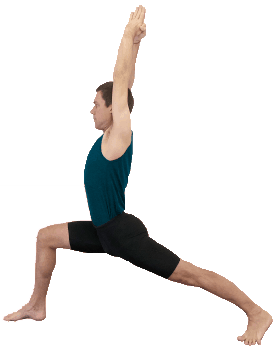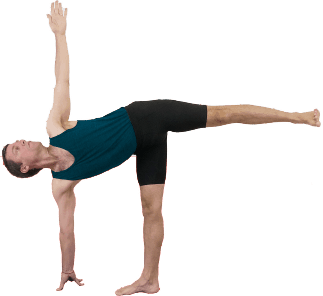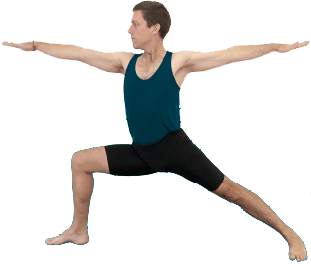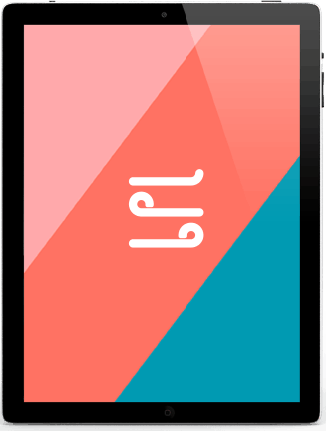 Stay motivated. Get support when you need it.
Staying motivated to practice yoga regularly can be challenging. That's why our learning system helps you track your progress, sends you email reminders and assists you in taking the next step.
Need additional support? Our Iyengar Yoga expert can provide individual guidance over email.
Embraced by a global community of members from over 50 countries, Yoga Selection offers the world's largest video library of online Iyengar Yoga classes, taught by a certified expert.
Over 350 classes, 80 sequences, 28 courses – and growing
Deepen your understanding of Iyengar Yoga with our collection of over 80 print-friendly sequences, expert articles and the world's largest video library of Iyengar yoga classes. New content is added weekly.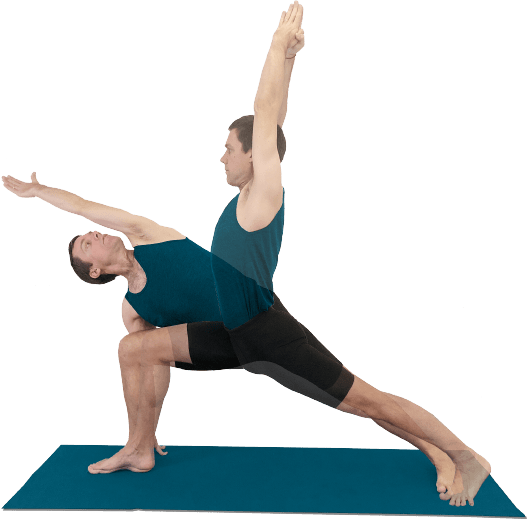 Flexible membership options. Unlimited learning.
Our two membership options offer incredible value for money. For less than the cost of a single studio class per month, you get access to everything you need to get your home yoga practice up and running. Joining is easy and you can cancel at any time.
Select a yoga plan for your 14 day free trial!
ANNUAL
AUD $120 / year
*Best Value*
First two weeks free
Unlimited learning from all classes and courses
Unlimited yoga sequence downloads
New content added weekly
Watch on your computer, phone or tablet
Personalised support available
Cancel any time
MONTHLY
AUD $12 / month
*** 
First two weeks free
Unlimited learning from all classes and courses
Unlimited yoga sequence downloads
New content added weekly
Watch on your computer, phone or tablet
Personalised support available
Cancel any timeJOIN NOW
Members from over 50 countries worldwide use Yoga Selection to build their yoga practice.
Hear what our members have to say
"I have really enjoyed your presentation of classes and instagram sequences... Thanks for your generous contribution to learning Iyengar yoga. You are a wonderful resource for my teaching and practice. "
Ruby (USA)
" Thank you so much for all the work and energy you put into Yoga Selection. I am a devoted Iyengar practitioner and teacher here in WA and it is an invaluable resource. Your teaching is clear, concise and very detailed. The sequences are wonderful. My favourite one so far has been the sequence to lift your mood."
Sam (Australia)
" Rod has been my yoga teacher for several years, and I have thoroughly enjoyed each and every class. Rod is an amazing teacher, and his knowledge of the discipline is second to none…. The online classes are very user friendly and cover all topics of yoga. Depending on the time available, I can either pick a short course on a specific pose, or follow a full class very similar to that of a yoga studio. "
Pierre (France)
"Thank you Rod. Your offerings are very inspiring. I love the presentation. I have been hoping to find something like this for a long time.... you are quite neutral as a teacher, it's about the yoga experience and not you."
Geraldine (USA)
" I want to thank you for all of your hard work, devotion and time you have taken to ensure Iyengar Yoga continues spreading throughout the world! Your work, information and pleasant presentations are truly great! Namaste. "
Janet (Canada)
" Hi Rod, I found you searching Iyengar classes near me (alas, none within driving distance), and then saw your beginner's sequence for back pain. I practiced with it several times, and my body loved it so much I taught it to my yoga class. I just signed up for your 14-day trial, and took my first class. Thank you SO much for yogaselection.com. What a fabulous resource! I look forward to exploring all you have created here, and sharing it as I'm able. In gratitude. "
Kate (USA)
" Thanks, Rod, for providing us with such a great resource for Iyengar Yoga!"
Dana (USA)
" I tried to install a regular home practice but found it difficult to get back into it, all on my own at home. That changed when I discovered Yoga Selection. It really helped and motivated me - so much that I accepted the 100 days yoga every day challenge... with the help of your classes."
Katrin (Germany)
Original Articles For A Fresh Perspective
A blog that cuts to the chase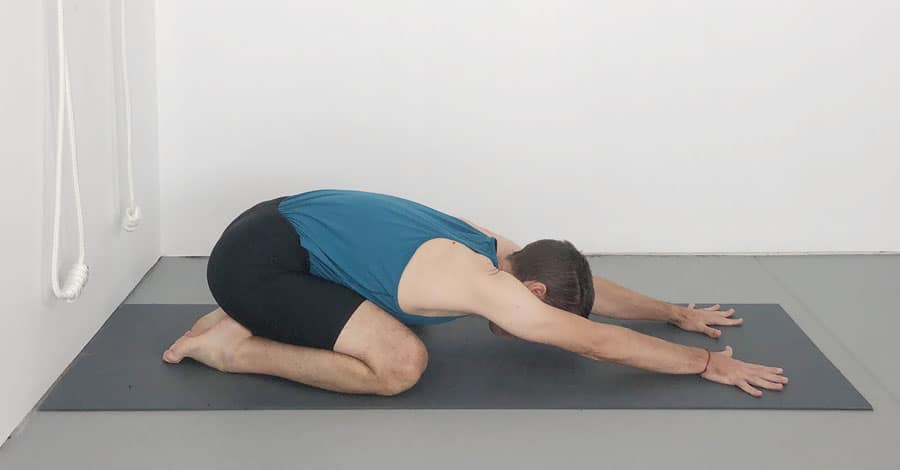 Background Adho mukha virasana (downward facing hero pose) is a versatile pose that can be used in a variety of ways throughout a yoga sequence. It is an excellent counterpose following chest opening asanas. In addition, it can also be used as a recovery...
Start your journey now with a free trial
Get unlimited access to all courses, weekly class videos, pose library, sequences, in-depth articles and more. Cancel anytime.
Subscribe to the Yoga Selection newsletter
Each week, we'll send you new sequences, articles, special offers and more, direct to your inbox.