Blog
Welcome to the Yoga Selection Blog! Your place online to expand your understanding of Iyengar yoga theory and practice techniques. Share your thoughts and ideas and be part of our community.
Start My 14 Day Free Trial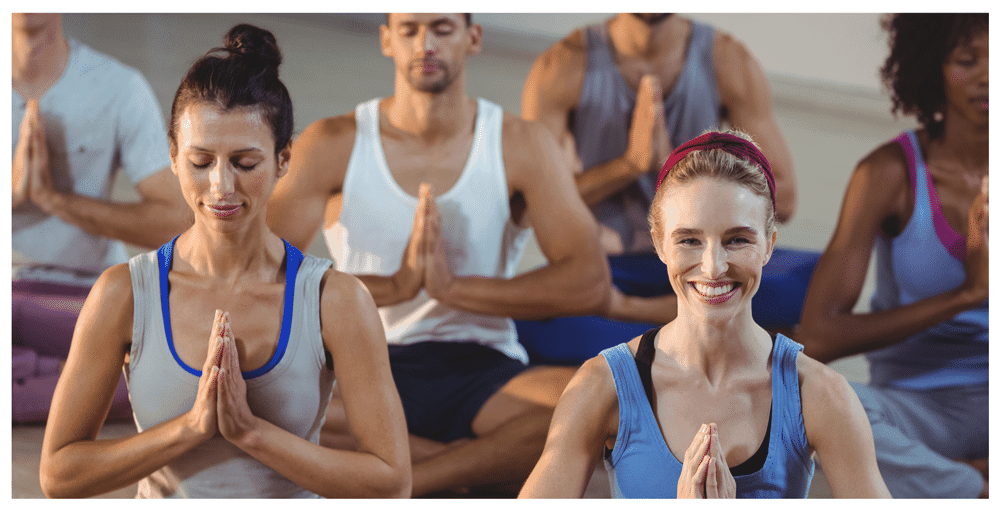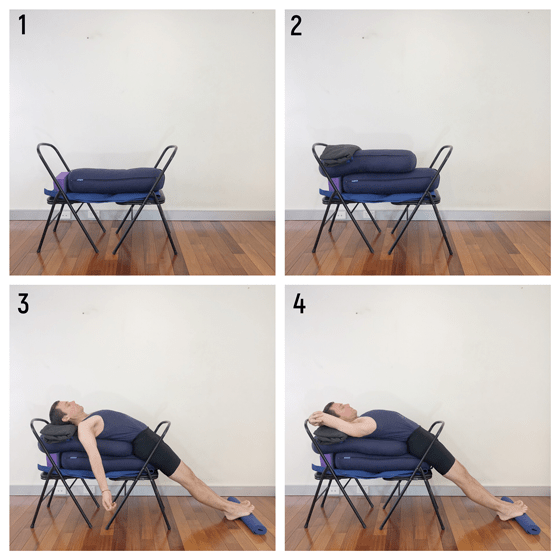 Salamba Purvottanasana is a great example of an Iyengar yoga restorative pose that can help to rejuvenate energy levels. Much of what is today known as "restorative yoga" has evolved from the teachings of the contemporary Indian yoga master B.K.S. Iyengar....
read more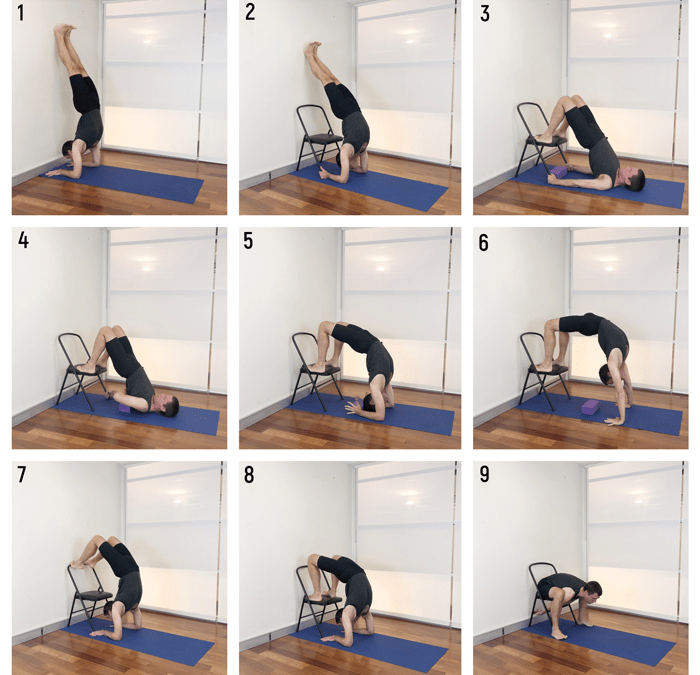 This post explores methods for learning the yoga pose vrschikasana (scorpion pose). Vrschikasana is an advanced asana that combines aspects of both inversions and backbends. Eventually this demanding pose is practiced by placing the soles of your feet on the top of...
read more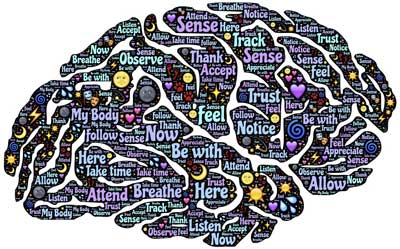 The major focus of yoga is the modification of one's awareness of self in relation to others and the world. Through the practice of asanas (yoga postures), the individual develops an evolving capacity to control the body and, via this route, the mind. The sage...
read more
sb-shortcode-controlledlass="et_pb_section et_pb_section_6 sb-shortcode-controlled et_pb_fullwidth_section et_section_regular">