Blog
Welcome to the Yoga Selection Blog! Your place online to expand your understanding of Iyengar yoga theory and practice techniques. Share your thoughts and ideas and be part of our community.
Start My 14 Day Free Trial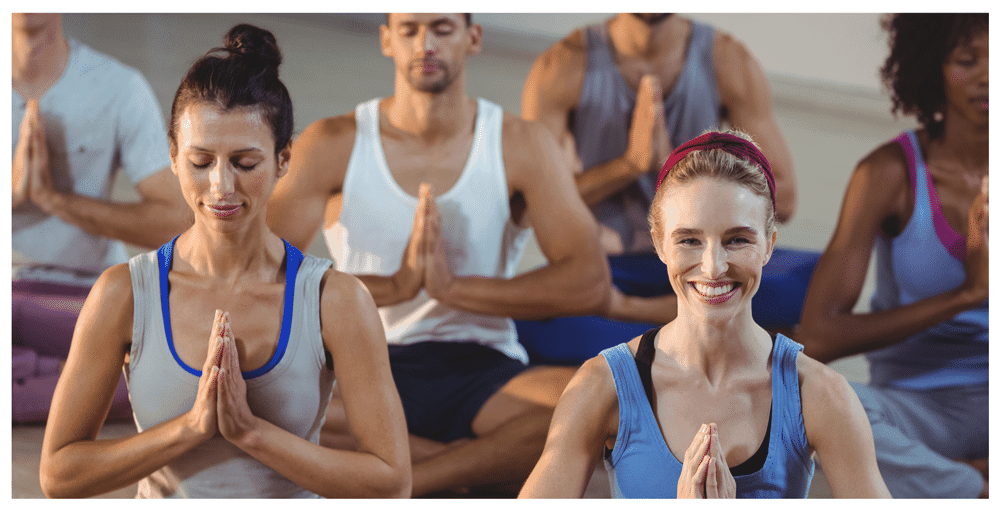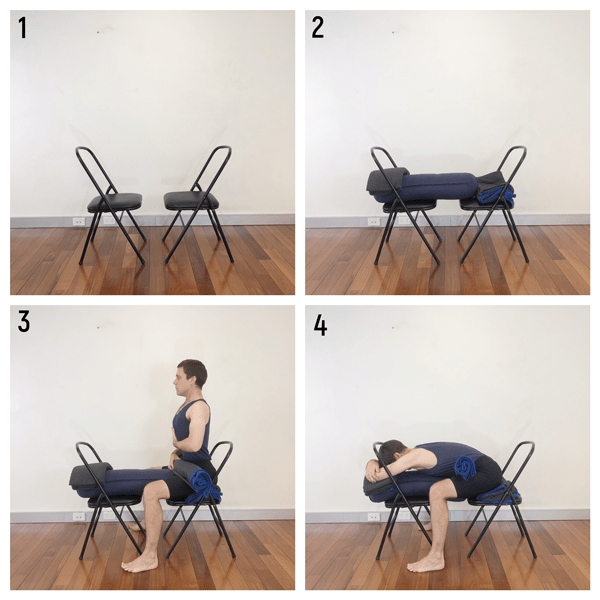 Pavana Muktasana Iyengar yoga contains many poses that can help to relieve lower back pain. This post takes an in-depth look at a supported version of the yoga pose pavana muktasana. For many practitioners it is a trusted "go to" pose that can help soothe aching and...
read more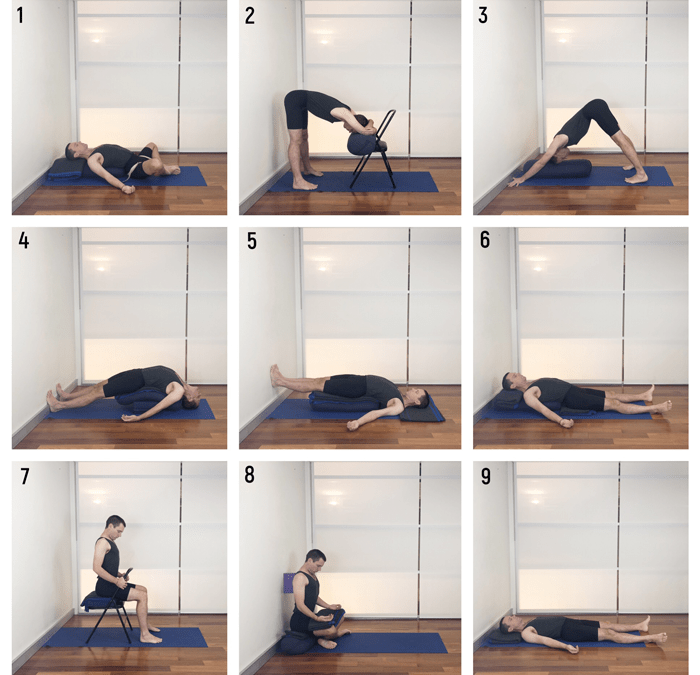 Pranayama is the aspect of yoga related to breathing and breath control. This ancient practice is often treasured by long-term yogis, but can be notoriously difficult for newer students to grasp. Even seasoned practitioners might experience multiple false starts when...
read more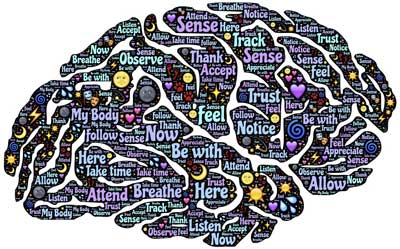 The major focus of yoga is the modification of one's awareness of self in relation to others and the world. Through the practice of asanas (yoga postures), the individual develops an evolving capacity to control the body and, via this route, the mind. The sage...
read more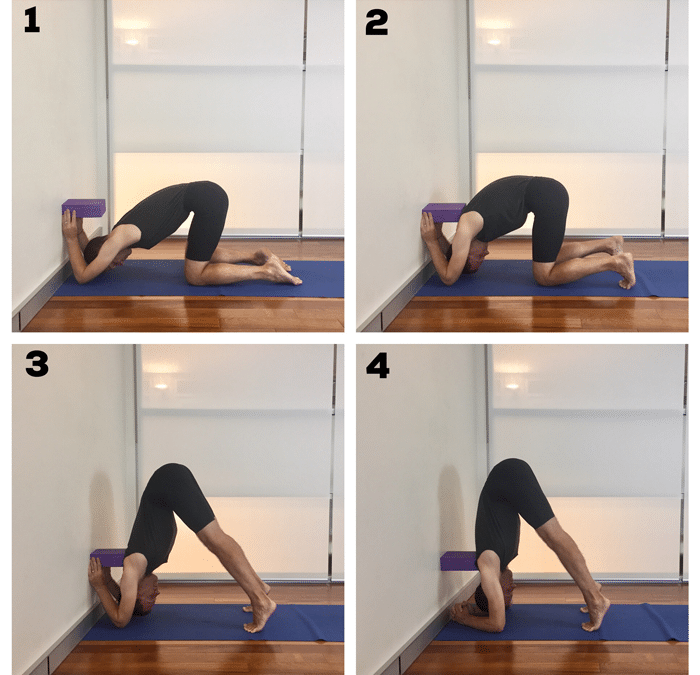 Iyengar yoga has an array of preparatory poses that will help you to build a strong foundation when learning how to do sirsasana (headstand). Before progressing to the stage of actually standing on your head, it is important that you have acquired the strength...
read more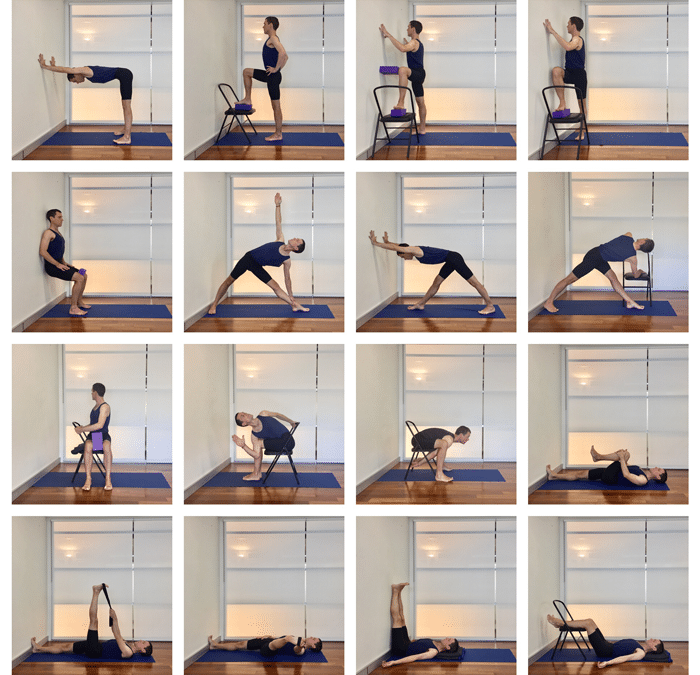 There are numerous ways in which Iyengar Yoga can help to reduce lower back pain. Although there are many causes for lower back pain, it is very common for people to arrive at yoga classes with this pain originating at least in part from tight hamstrings. Stiffness in...
read more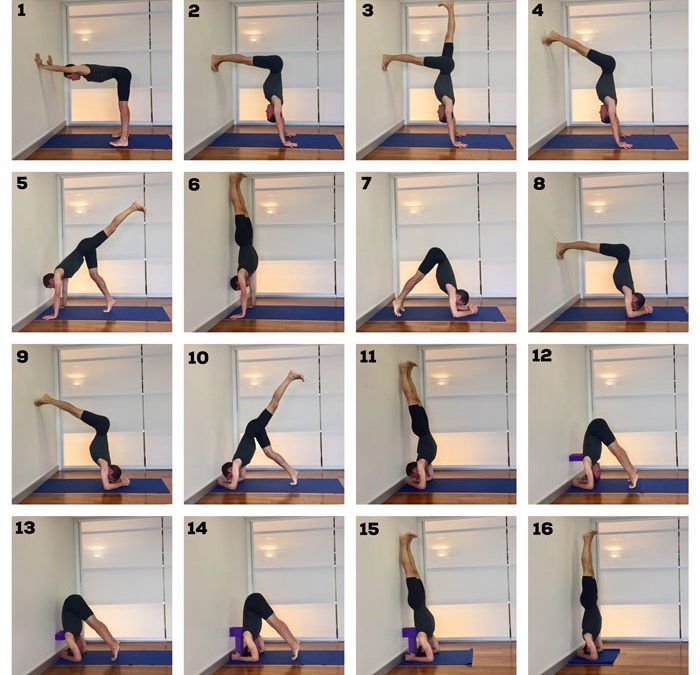 Find the Weekly Intermediate Class 43 in the Classes Section of yogaselection.com. This class is an opportunity to focus on sirsasana (headstand) and adho mukha vrksasana (handstand). These two famous inversions are presented in both their preparatory stages, and...
read more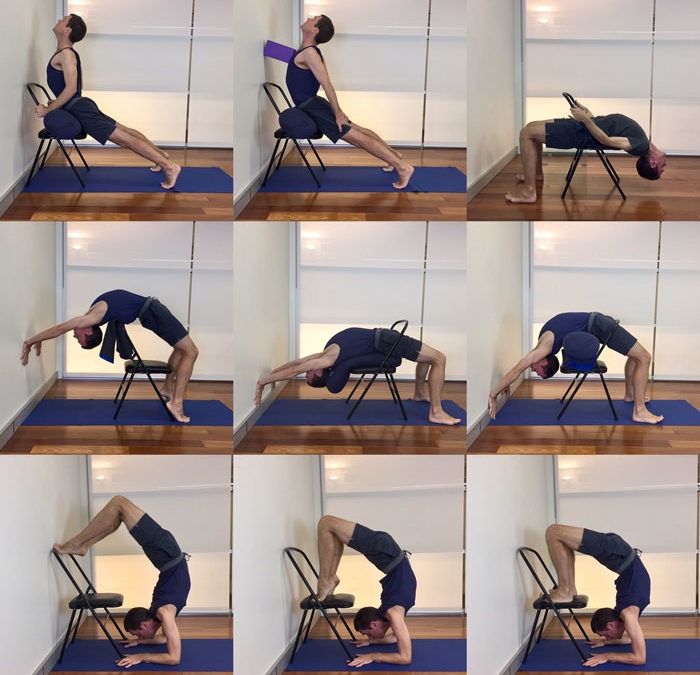 Two new videos focussing on backbends have just been released on yogaselection.com. Head to the weekly classes section of the website to stream the classes. BACKBENDS AND INVERSIONS - WEEKLY INTERMEDIATE CLASS 29 Improve your backbends, inversions and standing poses...
read more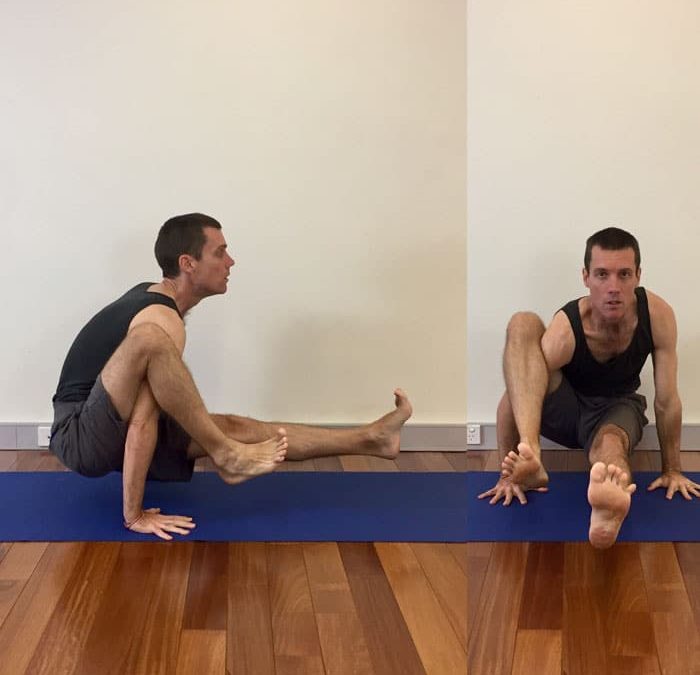 This weeks classes build on some of the work from last week. Arm balances are featured in both classes. The intermediate and advanced classes are now ready to stream from yogaselection.com. HIPS, WRISTS AND ABDOMINALS - WEEKLY INTERMEDIATE CLASS 31 This class begins...
read more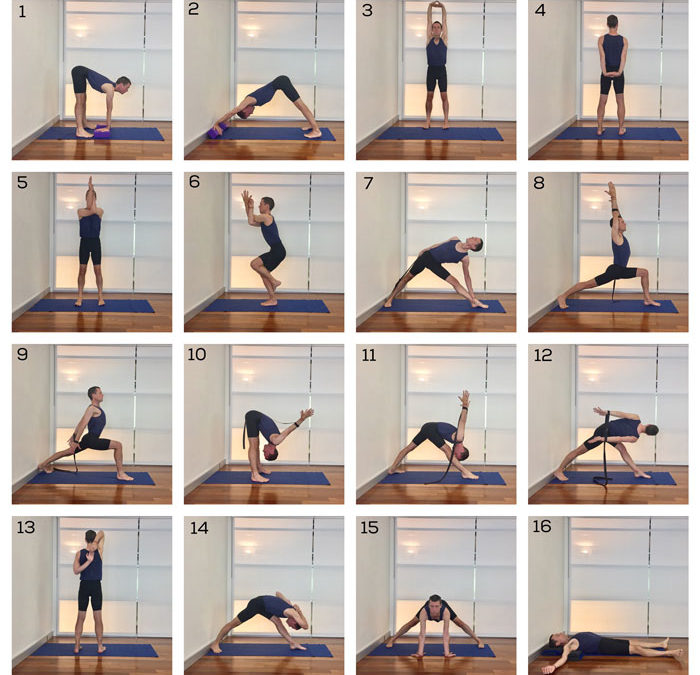 Head to the classes page to stream Weekly Intermediate Class 41. This 35 minute class will help to improve the mobility of your shoulders. Some specific shoulder poses are included in the sequence, but in addition to this, adaptations have been made to other classical...
read more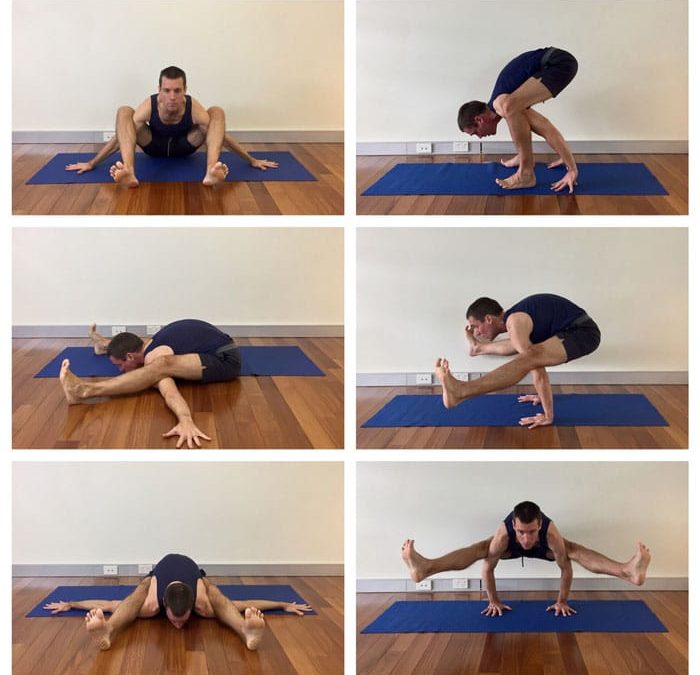 This week our intermediate class has a more restorative feel, whilst our advanced class is more energetic. Both classes are ready to stream in the weekly classes section of yogaselection.com. HEADSTAND AND CHAIR SHOULDERSTAND - WEEKLY INTERMEDIATE CLASS 30 Even once...
read more
sb-shortcode-controlledlass="et_pb_section et_pb_section_6 sb-shortcode-controlled et_pb_fullwidth_section et_section_regular">