Welcome to the Yoga Selection Blog! Your place online to expand your understanding of Iyengar yoga theory and practice techniques.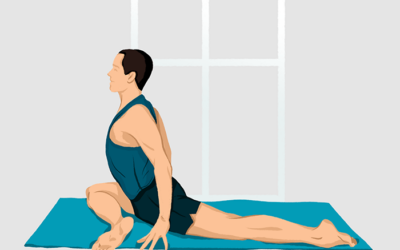 Yoga Classes for Hip Flexibility Are you struggling with tight hips and limited range of motion? Look no further than this 10-part online yoga course specifically designed to improve hip flexibility. Whether you have tight adductors, gluteals, hip flexors, or even the...
read more
Start your journey now with a free trial
Get unlimited access to all courses, weekly class videos, pose library, sequences, in-depth articles and more. Cancel anytime.
Subscribe to the Yoga Selection newsletter
Each week, we'll send you new sequences, articles, special offers and more, direct to your inbox.