Welcome to the Yoga Selection Blog! Your place online to expand your understanding of Iyengar yoga theory and practice techniques.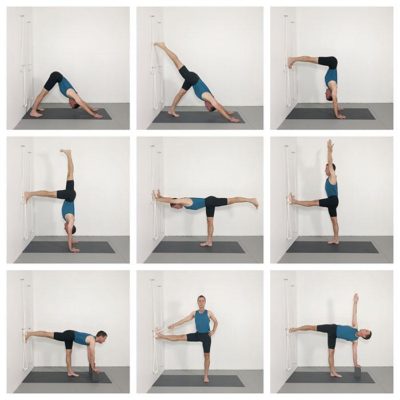 Yoga alignment is a subject that we engage with constantly as yoga practitioners. Cultivating body awareness and mindfulness in action are fundamental to the practice of yoga and are intrinsically linked to the benefits that we derive from it. Learning these skills...
read more
Start your journey now with a free trial
Get unlimited access to all courses, weekly class videos, pose library, sequences, in-depth articles and more. Cancel anytime.
Subscribe to the Yoga Selection newsletter
Each week, we'll send you new sequences, articles, special offers and more, direct to your inbox.