Blog
Welcome to the Yoga Selection Blog! Your place online to expand your understanding of Iyengar yoga theory and practice techniques. Share your thoughts and ideas and be part of our community.
Start My 14 Day Free Trial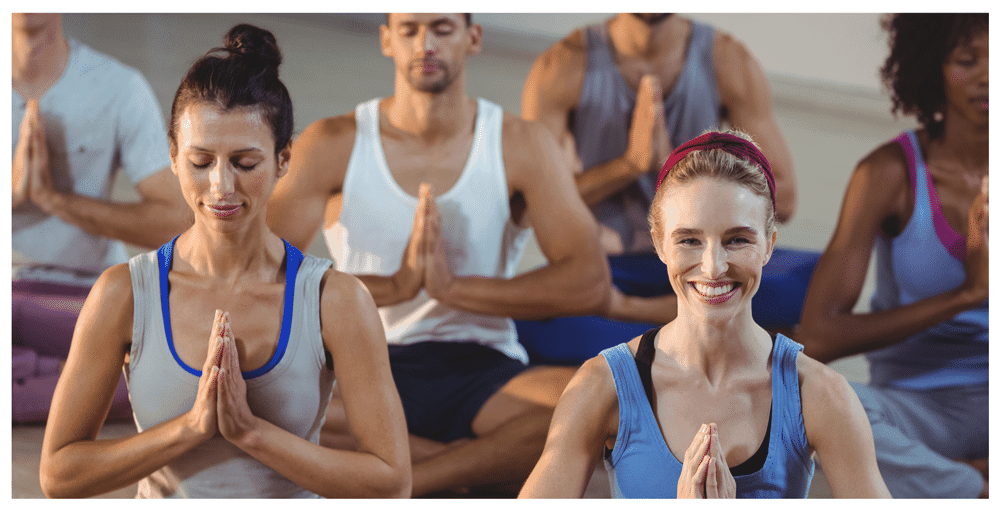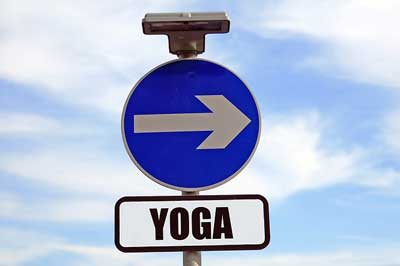 The Iyengar style of yoga provides a comprehensive framework for beginners learning yoga for the first time. This very structured introduction ensures that a solid foundation is established. As a result, more meaningful and consistent progress can be made, allowing...
read more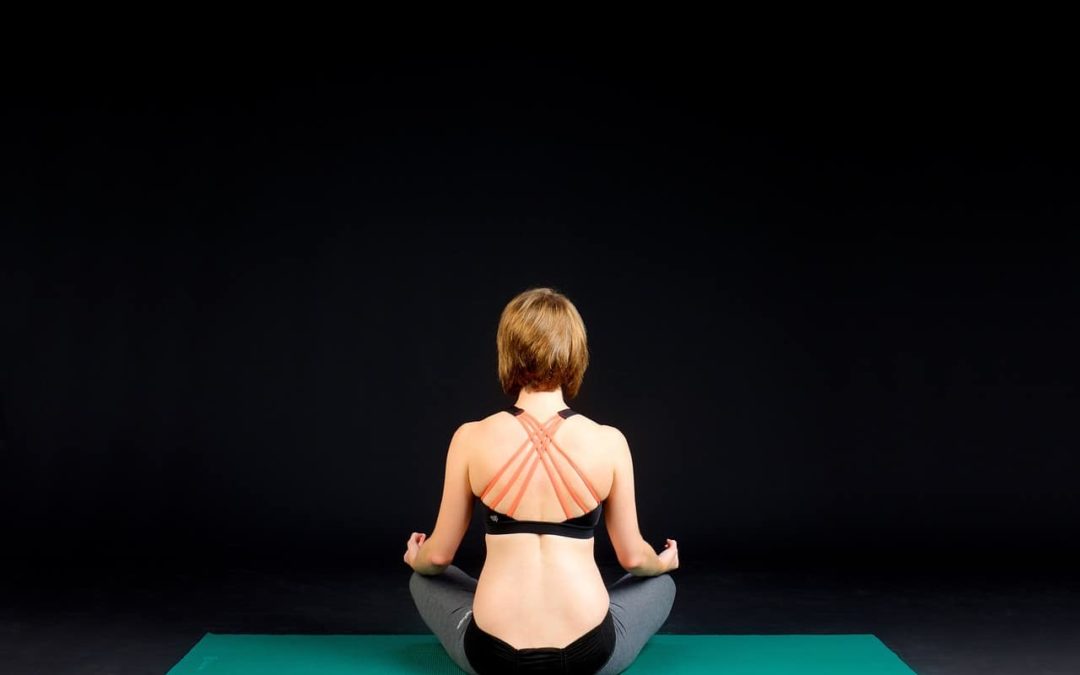 You might have every intention to practice yoga at home. However it can be hard to follow through on this sometimes. A home practice has many advantages. It gives you the freedom to access the benefits of yoga whenever and wherever you want to. This convenience can...
read more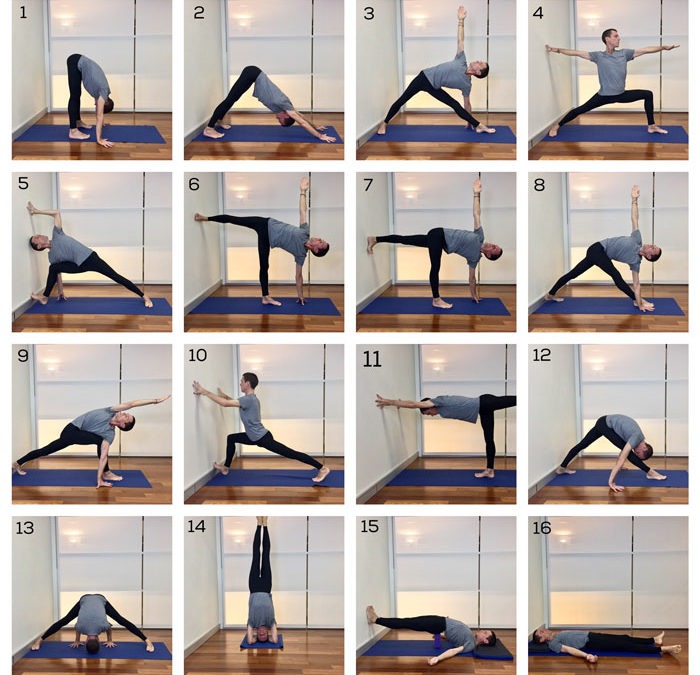 This simple sequence of standing poses will be ideal for kickstarting your yoga home practice. It concentrates mainly on standing poses, and includes a couple of inverted poses that are central to a classical Iyengar Yoga sequence. The inverted poses are intended for...
read more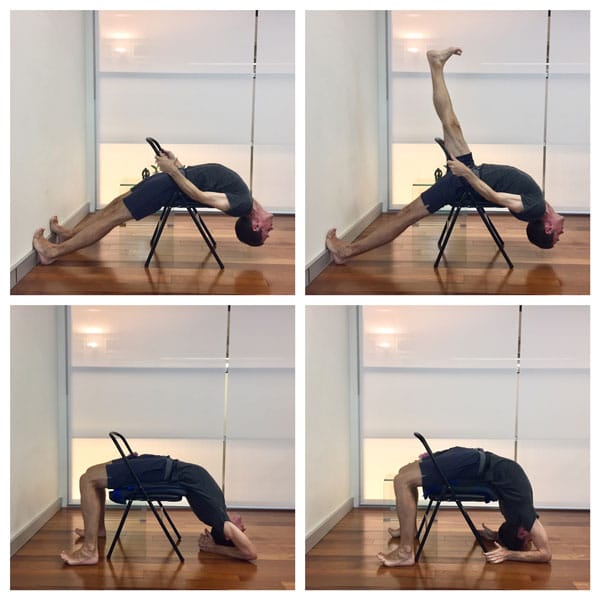 This post demonstrates how to use a chair to learn dwi pada viparita dandasana and eka pada vipartita dandasana. These two poses illustrate common techniques and approaches used in the Iyengar method. Chair backbends are supported poses that allow you to practice both...
read more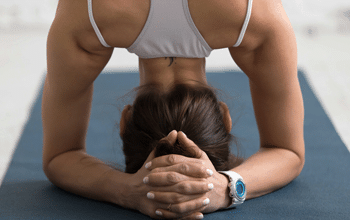 Salamba Sirsasana (headstand) is one of the main asanas that form the nucleus of an Iyengar Yoga practice. B.K.S. Iyengar describes it in his book "Light On Yoga" as being "the king of all yoga poses". Headstand, or one of its variations is included in virtually every...
read more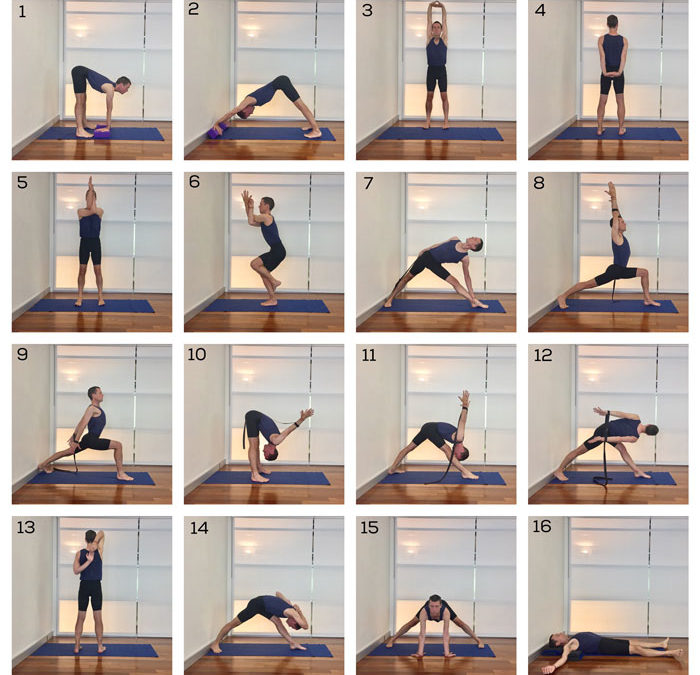 Head to the classes page to stream Weekly Intermediate Class 41. This 35 minute class will help to improve the mobility of your shoulders. Some specific shoulder poses are included in the sequence, but in addition to this, adaptations have been made to other classical...
read more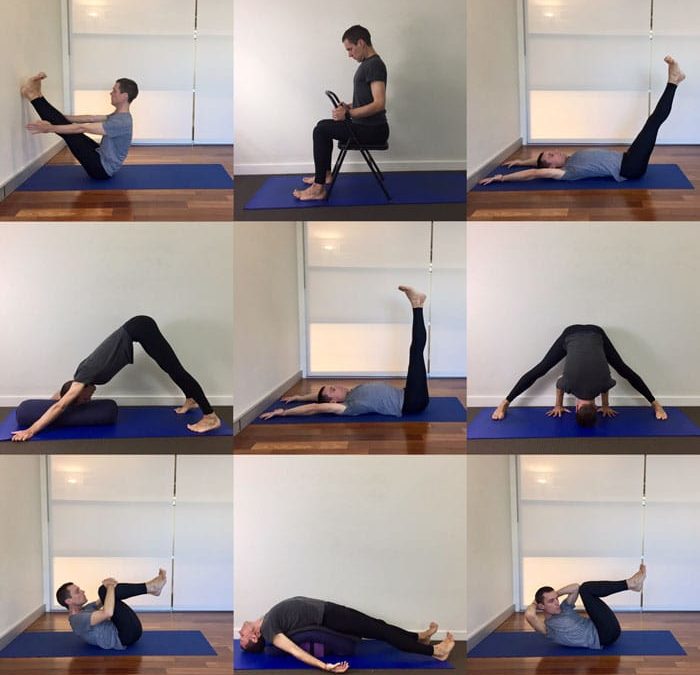 Four new classes have recently been uploaded to yogaselection.com. You can choose to focus on poses that strengthen your abdomen, or yoga for relaxation, or breath awareness and pranayama. The videos are ready to stream now! RESTORATIVE YOGA POSES - WEEKLY...
read more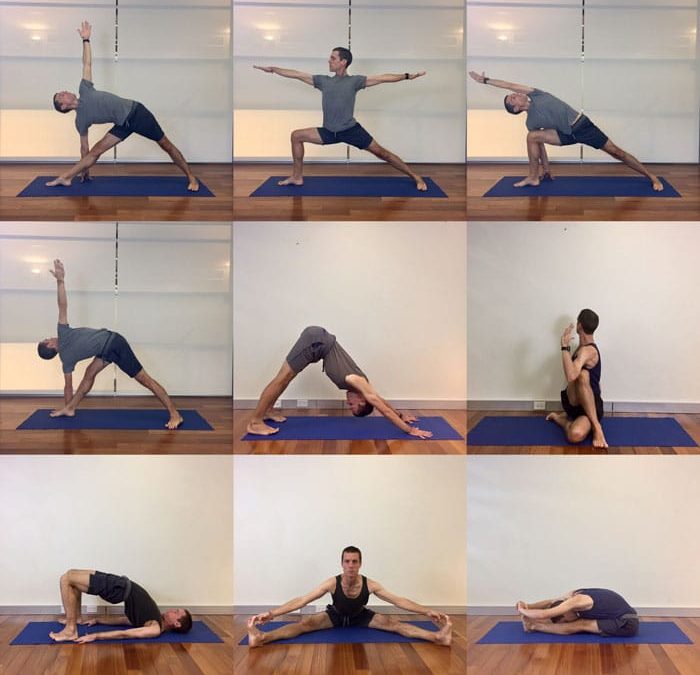 NEW CLASSES ON YOGASELECTION.COM This weeks classes are both full-length, and share similar poses and ideas. Choose the class that best suits your level of experience. Intermediate and Advanced Class 32 are now ready to stream from yogaselection.com. STANDING, FORWARD...
read more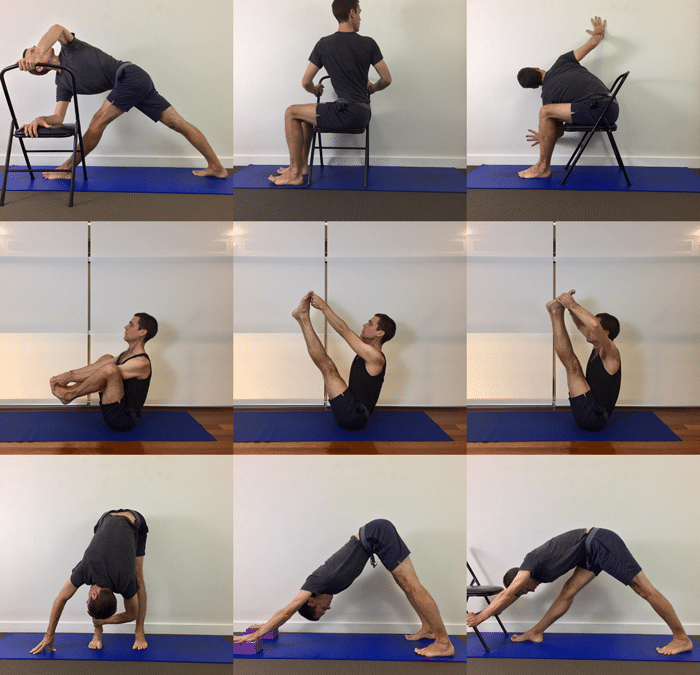 This week we have released three new classes. The beginner class focusses only on standing poses, whilst the other two classes concentrate on forward bends and twists. They are ready to be streamed now from the all classes section of yogaselection.com. EXPRESS...
read more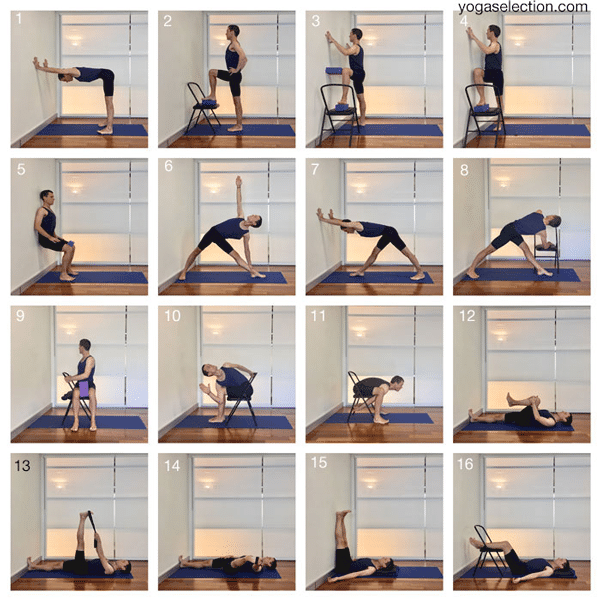 There are numerous ways in which Iyengar Yoga can help to reduce lower back pain. Although there are many causes for lower back pain, it is very common for people to arrive at yoga classes with this pain originating at least in part from tight hamstrings. Stiffness in...
read more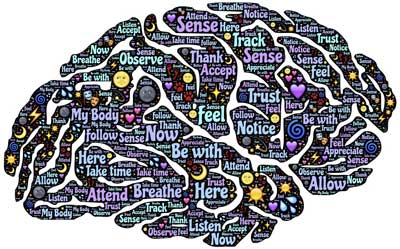 The major focus of yoga is the modification of one's awareness of self in relation to others and the world. Through the practice of asanas (yoga postures), the individual develops an evolving capacity to control the body and, via this route, the mind. The sage...
read more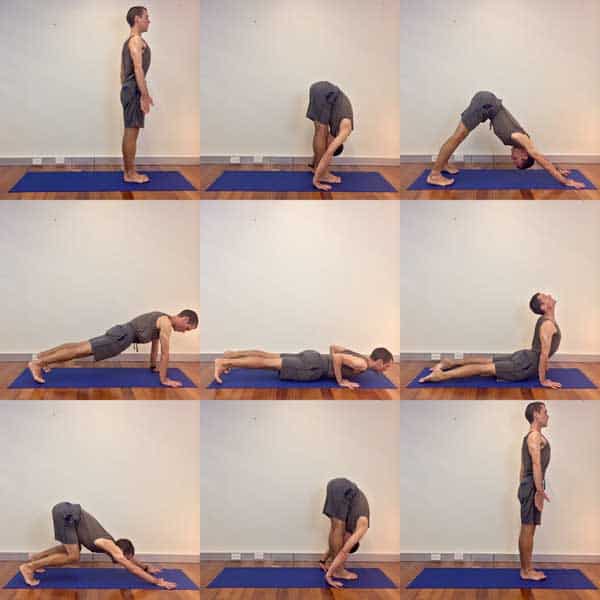 This article explores Surya Namaskar (sun salutes) from an Iyengar Yoga perspective. Surya Namaskar is a warming sequence of movements that can help to stimulate your heart rate and boost your energy levels. It can strengthen your wrists, arms and chest, and bring...
read more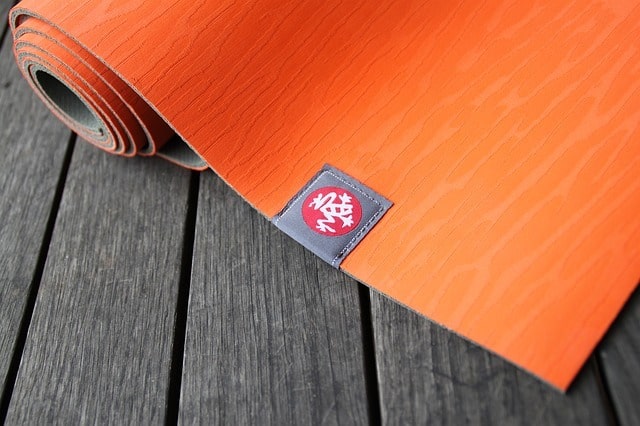 Celebrate the new year by finally getting around to trying yoga. You don't need to attend a yoga studio. Here are 10 poses to kickstart your practice at home. It should take you around 15 minutes. These simple poses are perfectly suited to beginners. You don't need...
read more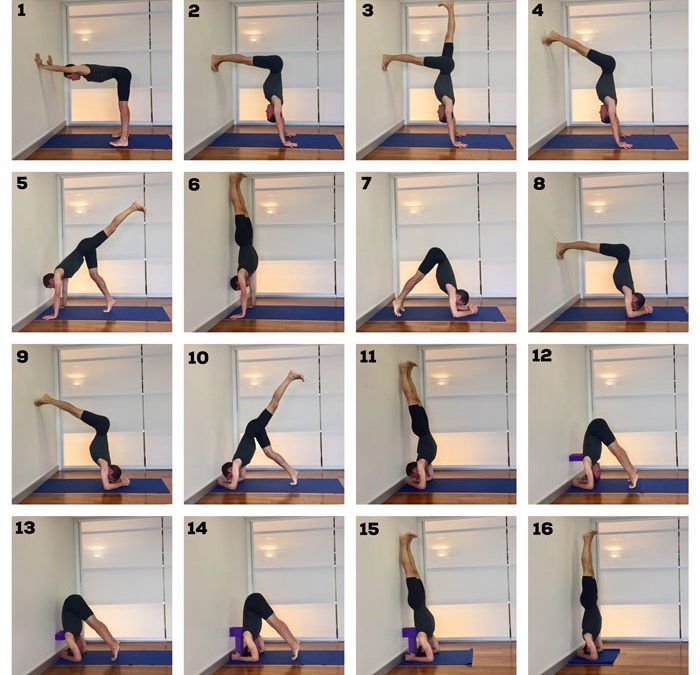 Find the Weekly Intermediate Class 43 in the Classes Section of yogaselection.com. This class is an opportunity to focus on sirsasana (headstand) and adho mukha vrksasana (handstand). These two famous inversions are presented in both their preparatory stages, and...
read more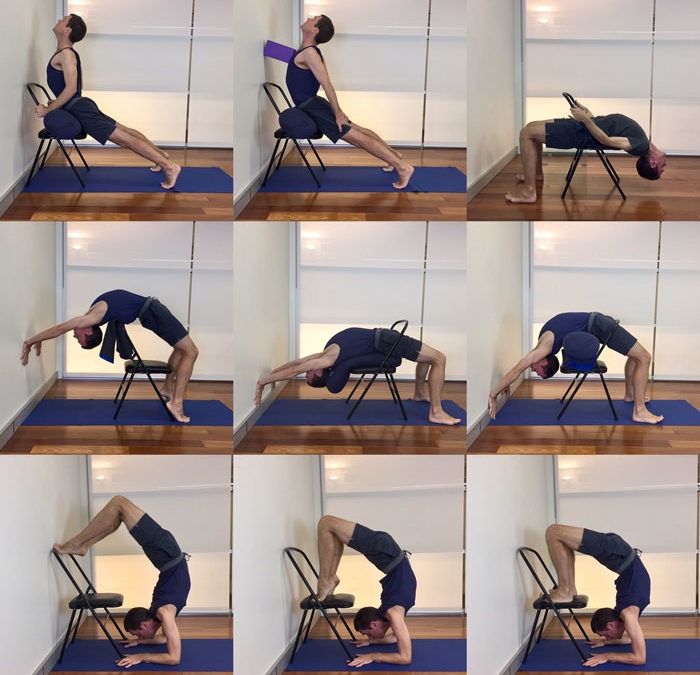 Two new videos focussing on backbends have just been released on yogaselection.com. Head to the weekly classes section of the website to stream the classes. BACKBENDS AND INVERSIONS - WEEKLY INTERMEDIATE CLASS 29 Improve your backbends, inversions and standing poses...
read more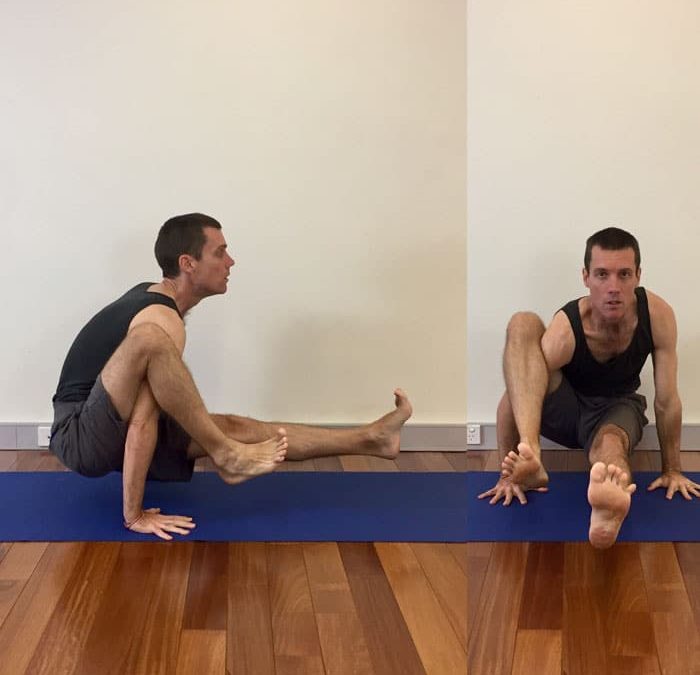 This weeks classes build on some of the work from last week. Arm balances are featured in both classes. The intermediate and advanced classes are now ready to stream from yogaselection.com. HIPS, WRISTS AND ABDOMINALS - WEEKLY INTERMEDIATE CLASS 31 This class begins...
read more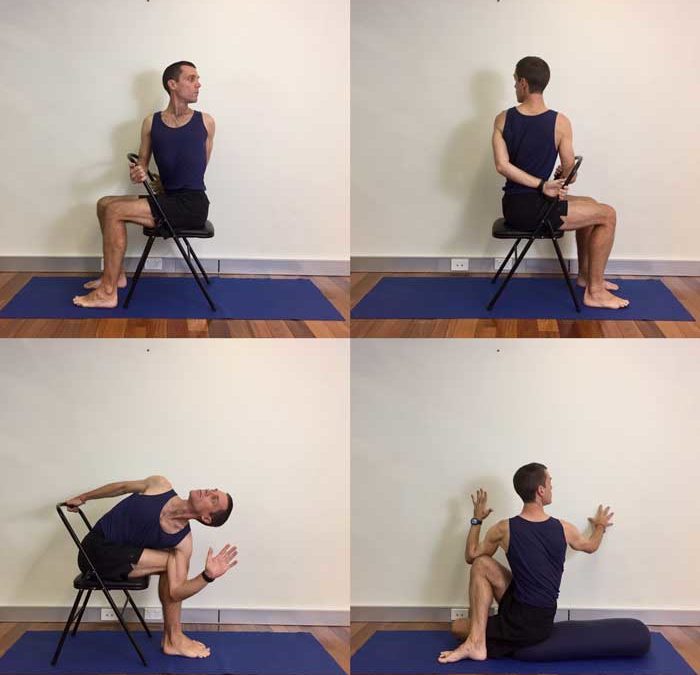 Our latest batch of classes are now ready to be streamed. Head to yogaselection.com weekly classes to find the intermediate and advanced class 26. Yoga Poses For Stiff Shoulders II - Weekly Intermediate class 26 This is the second in a series of classes that focus...
read more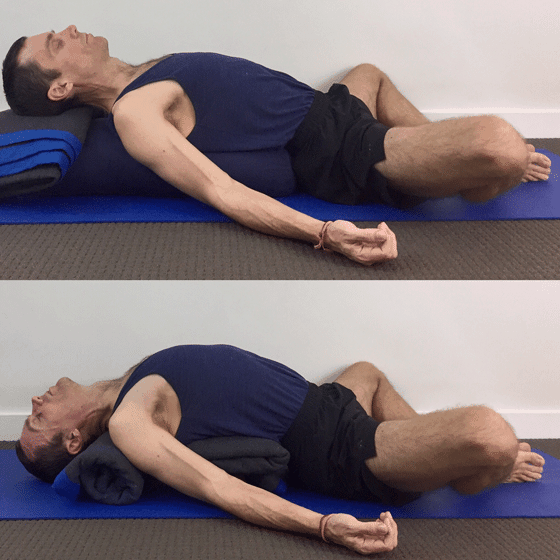 This week at YogaSelection we have prepared two classes that focus on relaxation, breath awareness and pranayama. Ujjayi And Viloma Pranayama - Weekly Intermediate Class 25, and Relaxation and Breath Awareness - Weekly Advanced Class 25, are both ready to be streamed...
read more
sb-shortcode-controlledlass="et_pb_section sb-shortcode-controlled et_pb_section_6 et_pb_fullwidth_section et_section_regular">