Improve mobility in the muscle groups associated with swimming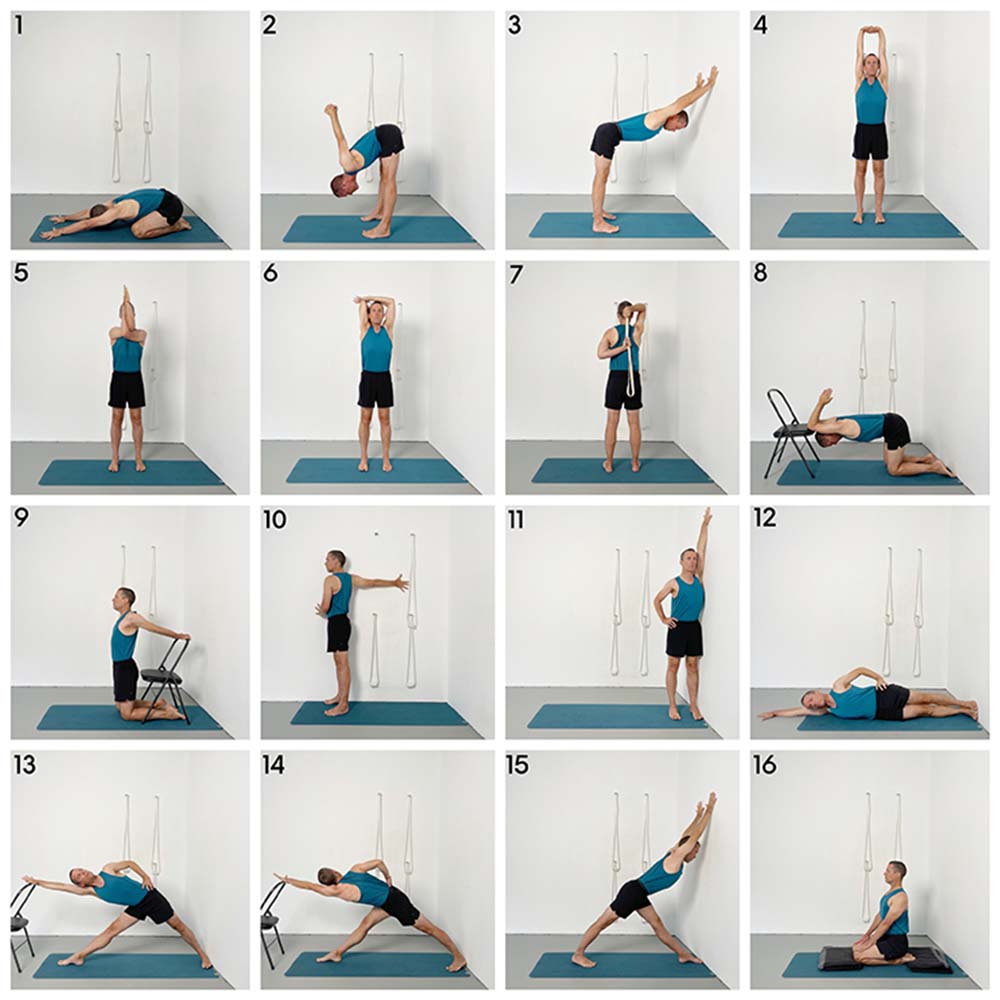 This video features yoga poses that will be beneficial for swimmers. In addition to a comprehensive selection of shoulder opening poses the class also focuses on the other main muscle groups associated with swimming. The latissimus dorsi, triceps, deltoids and trapezius are all targeted. The class also includes poses for your legs. A floor based kneeling pose will help to improve kicking related plantar flexion. It also includes variations that will return mobility to tight calf muscles. This yoga sequence will also be of great benefit to non-swimmers.
Yoga Props
Yoga mat, chair, 2 blankets or towels, belt (or substitute with one of the towels).
Experience Level
Beginner to intermediate
Duration
50 minute