Do Yoga Selection classes In Real Life. Visit our Sydney-based studio where online classes are developed.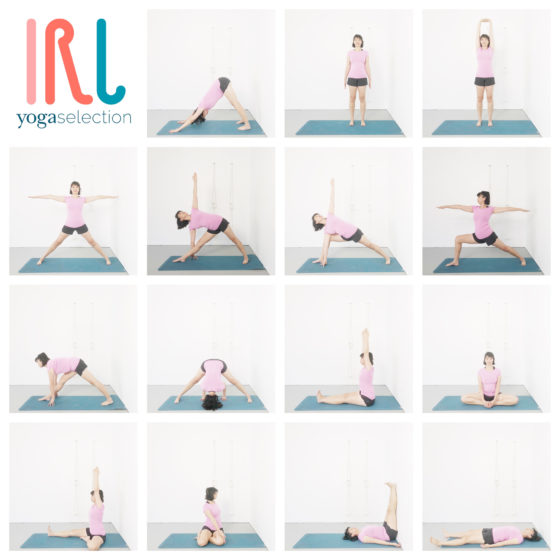 In Real Life Classes With Yvonne.
Learn In Real Life with Yvonne Cheng in our Glebe studio.
Open Level classes are suitable for everyone. We will cover a range of standing poses, forward bends, backbends, inversions (optional) and restorative poses.
Gentle Level classes are suitable for beginners, seniors, and anyone recovering from injury or returning from a break in their yoga practice. You can explore these supported classes at your own pace.
Class Times:
Mondays at 6.00pm – 7.15pm (Open Level)
Wednesdays at 6.00pm – 7.15pm (Open Level)
Saturdays at 9:30am – 10.45am (Open Level)
Pricing:
Single Class: $20
Five Classes $95 (valid 8 weeks)
Ten classes $180 (valid 12 weeks).
About Yvonne
Yvonne Cheng attended her first Iyengar yoga class in Perth in 1989, drawn to its steady pace and focus on alignment. She attended regular classes at university while studying agricultural science and later during her PhD in plant biology. She moved to Canberra in 1995 and continued classes while working as a scientist at CSIRO. Her interest in yoga grew further when she moved to Sydney in 2009 where she started teacher training and certified as an Iyengar teacher in 2016. Outside of yoga, Yvonne is a science nerd, loves cats and making road trips to remote and bleak places. She has an interest in sharing yoga with people from all backgrounds, creating a space for those who want to explore yoga at their own pace.
Participate in a creative process of discovery with Rod.
Learn In Real Life with Rod and find new ways to access the benefits of Iyengar yoga. Our exclusive bespoke classes have limited numbers so that students receive more personalised support.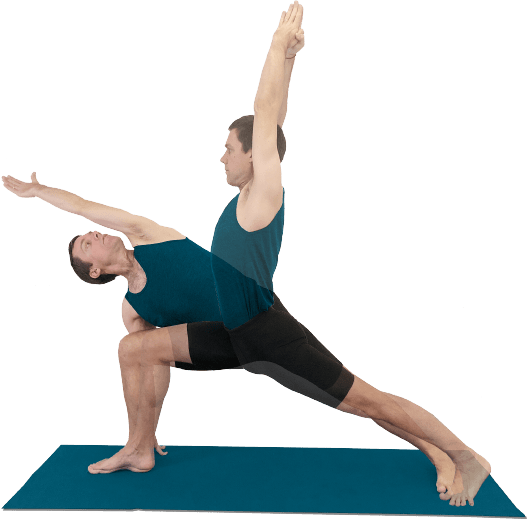 Here are a few things that may help you enjoy your classes at Yoga Selection In Real Life
Try to arrive 10–15 minutes before the class starts so you have time to settle on your mat. It will also give us a chance to say hello.
There are toilets where you can get changed before and after class if you need.
Wear clothes that make you feel comfortable and do not restrict your movement. In cooler weather, a jumper and socks may be useful when we lie back at the end of the class.
If you are recovering from an injury, feel free to let us know so that we can help you to modify your practice.
Our COVID Safe studio – We are committed to keeping everyone safe in our classes. Yoga Selection In Real Life will:
Ensure adequate physical distancing to meet government guidelines of 1.5 m separation whenever possible.
Provide clean mats and props for the class.
Provide hand sanitiser.
Find us at:
11/131-145 Glebe Point Road
Glebe, NSW 2037
Australia
Learn yoga at IRL and experience truly progressive teaching in a modern environment. Our fully equipped Iyengar yoga studio caters to all students, from beginner to advanced. Places in IRL classes and workshops are limited. Get in touch to find out more and make a reservation.
Start your journey now with a free trial
Get unlimited access to all courses, weekly class videos, pose library, sequences, in-depth articles and more. Cancel anytime.
Subscribe to the Yoga Selection newsletter
Each week, we'll send you new sequences, articles, special offers and more, direct to your inbox.