Virtual Event
Beginners General Class 12/12/22
December 12, 2022 @ 11:00 am

-

12:00 pm

AEDT

Virtual Event

Free – A$10.00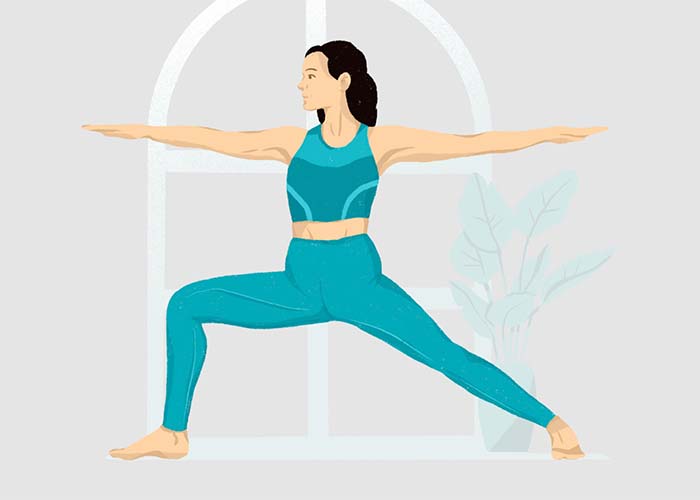 Join Rod for this General Beginners Live Class.
In this class we will be exploring key poses from the Beginner level. Foundation standing poses and seated poses will be included. Consolidate the basics! The class will be suitable for people with minimal yoga experience.
To get the most out of this style of class be prepared to share your screen. Make sure that Rod can easily see you. It is recommended that you check your video beforehand and practice in an area that has adequate lighting.
Price: $10 AUD or RSVP (free) for Premium Members
What time will this be in my location? 
This particular class time will be well suited to people located in timezones throughout North and South America, Oceania and some regions within Asia.
Sydney 11 am Mon, 12 Dec
Los Angeles 4.00 pm Sun, 11 Dec
New York 7.00 pm Sun, 11 Dec
Hong Kong 8.00 am Mon, 12 Dec
WHAT WILL I NEED?
Make sure you have access to a clear wall space
Yoga Mat
2 Blocks
2 blankets
belt
bolster (optional)